VOICE LESSONS AND OTHER LIFE PURSUITS
Hello! My name is Teri Stock and you have come to the right place to learn some more about who I am and what I do. Sometimes its hard to put yourself into just one category so I decided to include it all right here. I am a voice teacher, mentor, vocalist and photographer. If you would like learn about how I can help you just click on the area you are interested in below.
I am passionate about singing and helping people with vocal issues. I love helping people improve their vocal skills. How can I help you?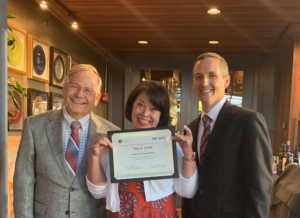 Is there a question I can answer for you? Don't hesitate to reach out.